Is it damaged? We'll repair it.
At Walkalong we repair all kinds of suitcases, hard, soft, large or small, 2 or 4 wheelers.
We repair and replace suitcase wheels, leaving them looking and working like new. We can also repair handles, Pull handles, broken shells with fiberglass, TSA locks, zippers and much more.
Was your suitcase damaged by the airline during a trip? We work directly with the airline to repair or replace your suitcase and leave it in perfect condition. We're authorised repair service centres of Samsonite, American Tourister, Antler, Rimowa, Tumi, Delsey and more.
Our business started more than 60 years ago, at that time we repaired what are now vintage suitcases. We have decades of experience doing this and we're still stocked with lots of parts for your vintage suitcase.
We repair handles, locks, lining, wheels, hinges, frames and much more. Bring it to Walkalong and get a quote.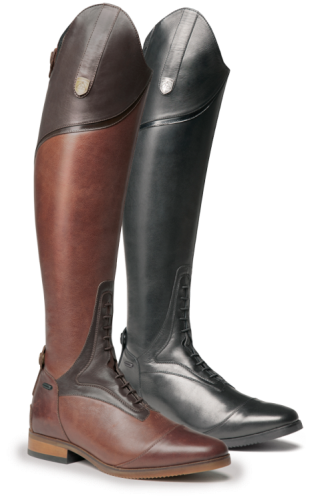 Genuine leather goods are designed to last for years, but many times things happen and our beloved leather goods lose their original look and we don't to use them anymore.
At walkalong we repair leather articles of all kinds. We repair equestrian boots, jackets for motorcyclists, shoes, leather suitcases, boots, pants and everything you can imagine.
We change zippers, buttons, repair pockets, embroider patches, modify sizes, we dye and much more.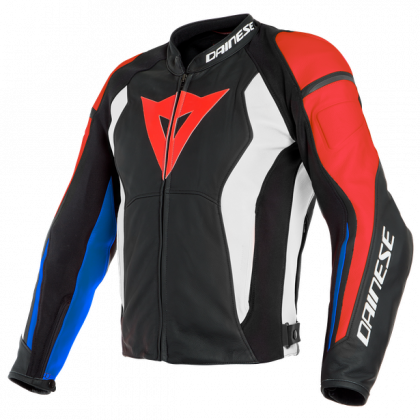 Motorcycle Leather Repairs
At walkalong we know how important it is to look good and be protected while riding your motorcycle. That is why we are specialists in repairing leather articles for the motorcyclist such as jackets, pants and jumpsuits.
We change zippers, buttons, repair pockets, embroider patches, modify sizes, we dye and much more. We work with Dainese, Alpinestars, BMW and more brands.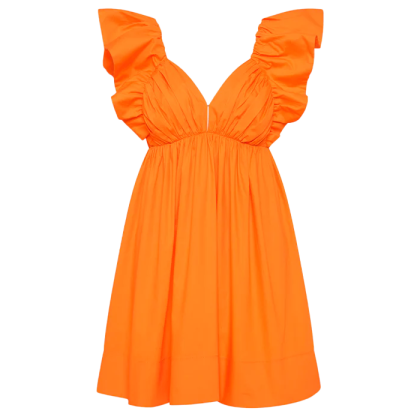 Our team of experienced tailors and seamstresses are experts in their craft, with years of experience working with all types of fabrics and garments. Whether you need a simple hem or a complete overhaul, we've got you covered.
At Walkalong, we pride ourselves on our attention to detail and commitment to customer satisfaction. We offer a wide range of services to meet all of your alteration and repair needs, including:
Hemming and length adjustments
Sleeve shortening or lengthening
Waistline alterations
Zipper replacements
Button and snap repairs
and much more!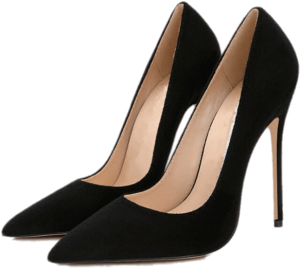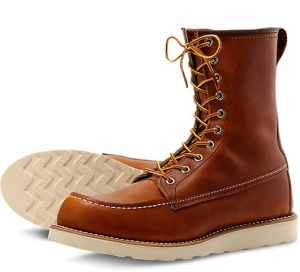 From heels to boots, at Walkalong we do all kinds of shoe repairs. We change soles and build up heels for men a women's shoes. 
We stitch and stretch shoes so you can wear back those shoes that you always loved.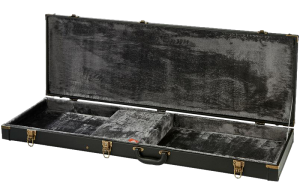 We are experts repairing all sorts of covers and cases for musical instruments. We restore and replace hinges, locks, handles, and much more. We have restored cases for violins, guitars, cello, double basses and much more.
Key cutting and security go hand in hand. Keys get stolen, misplaced or lost. And when any of these happen, you don't stop using your car, locker, business or house just because you no longer have the key(s). 
At walkalong we cut and duplicate all kinds of keys, for your house, car, padlock, and much more. At the best price with the usual quality
We bring back to life your beloved objects
Don't buy it new, bring it back to life with Walkalong.
Bring it to the experts and keep loving it